Street Mahjong
Shisen Sho - Nikakudori - Mahjong Connect - Mahjong Connected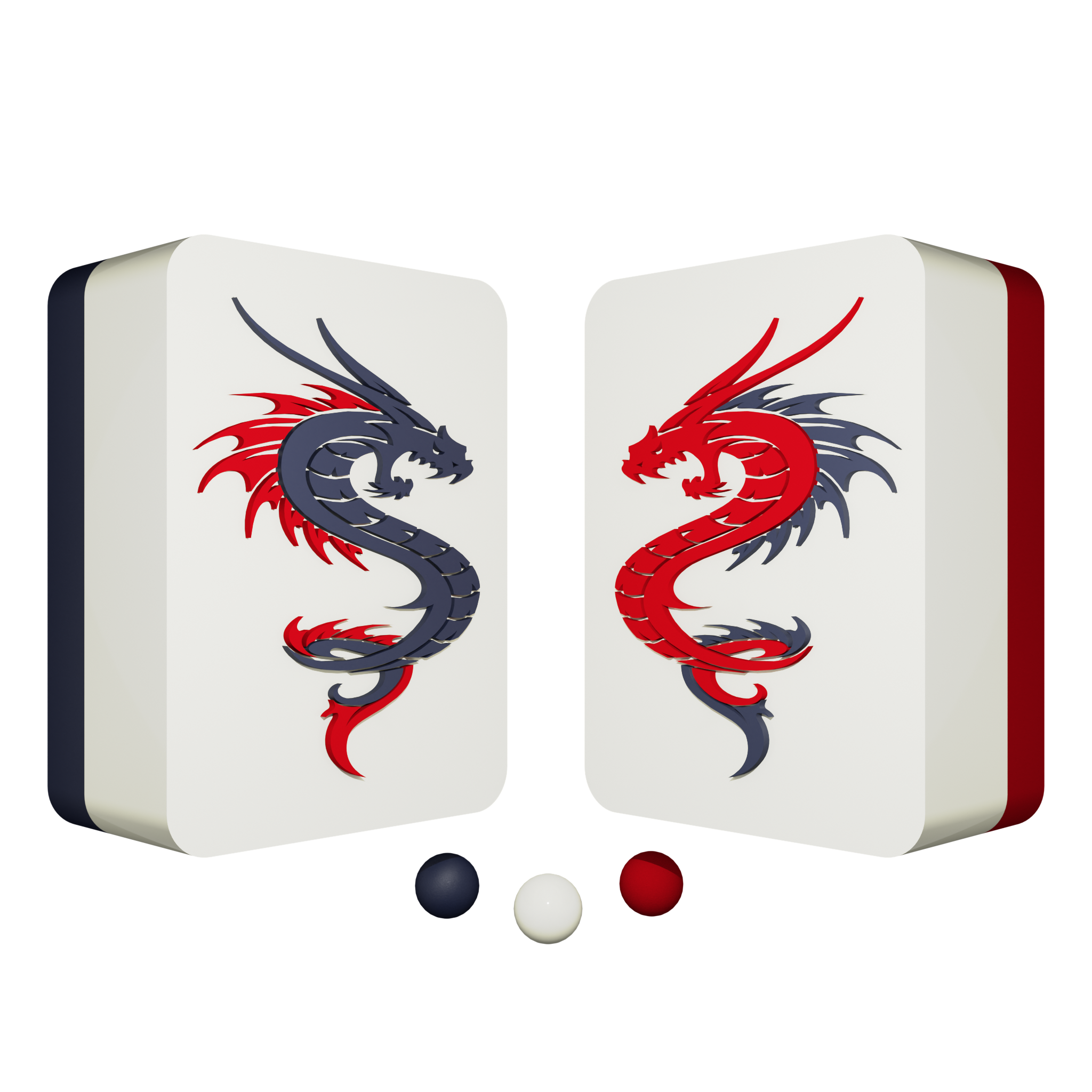 A game of my childhood brought to you in a modern way.
Connect 2 identical stones in direct line (street).
Don't turn more than 2 times.
Be aware of walls. You can't cross them!!
Beautiful threedimensional levels with ability to zoom.
For iPhones and iPads.


This is the way of the dragons!





Pointing Fishes
Naviagtion on Point!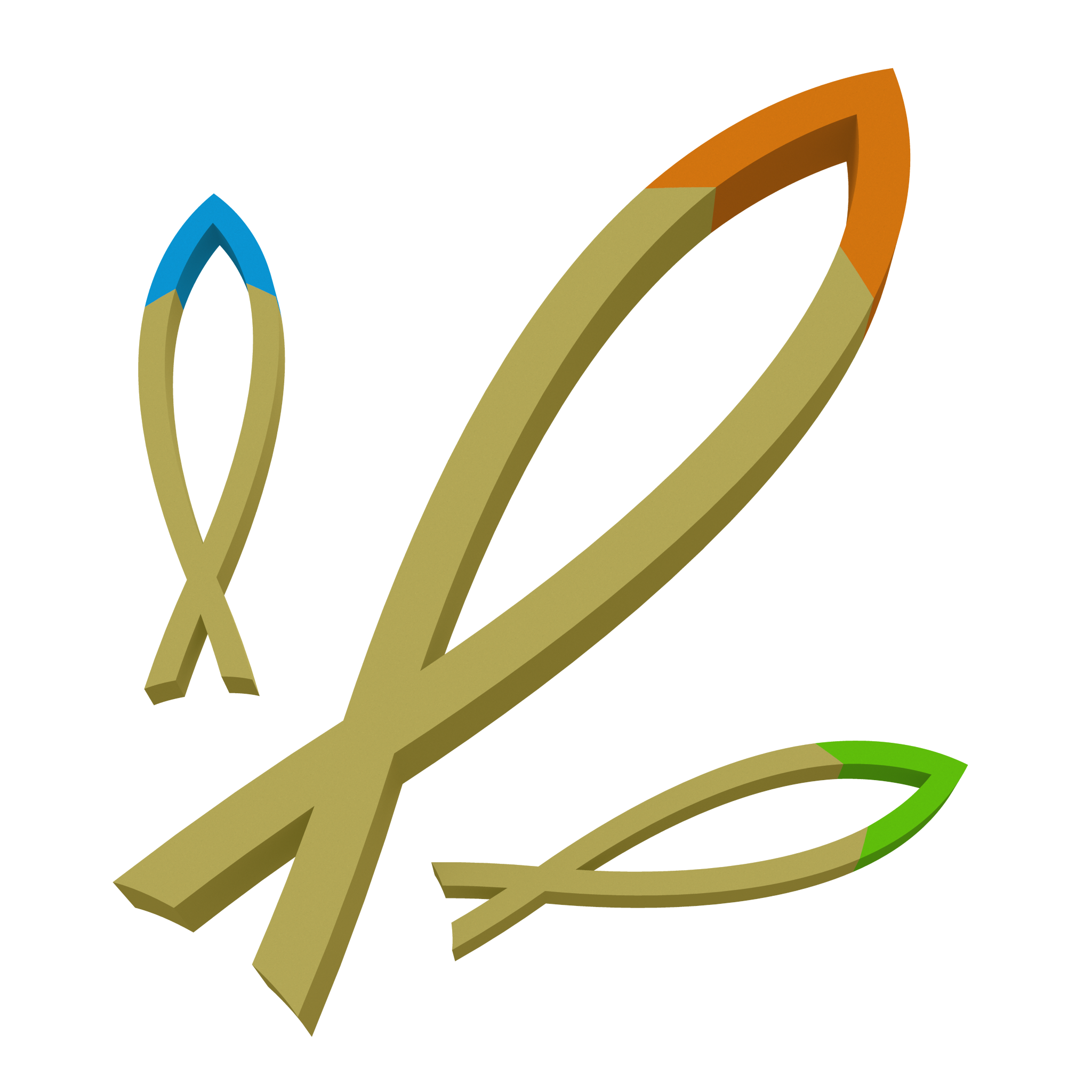 A new exiting way
to navigate without limits!
Follow multiple targets at the same time.
Follow your targets without internet everywhere.
Discover new Cities your way!


Go out fishing!





ROUNDOKU
THE BETTER SUDOKU
Experience a totally new way
to play Sudoku.
Don't stop on Walls and Corners.
Let your mind play around.
Roundoku is really challenging!


Is this to hard for You?





Four in a Square
Connect 4 diehards 3D
You played four in a row?
Learned all the tricks?
You are unbeatable?

One additional rule.
6 more fields to play.
Advanced strategies.


Unlimited fun!





more by me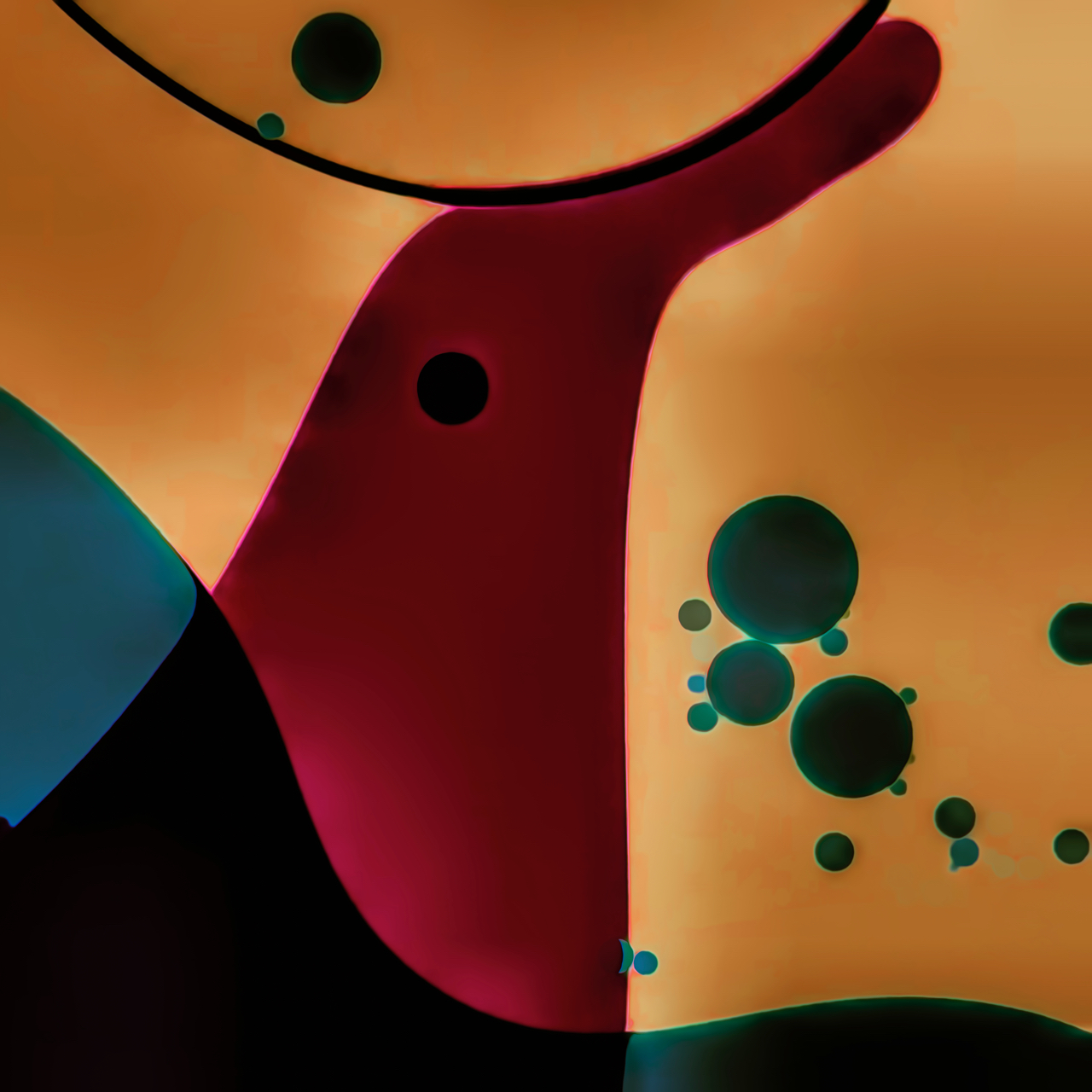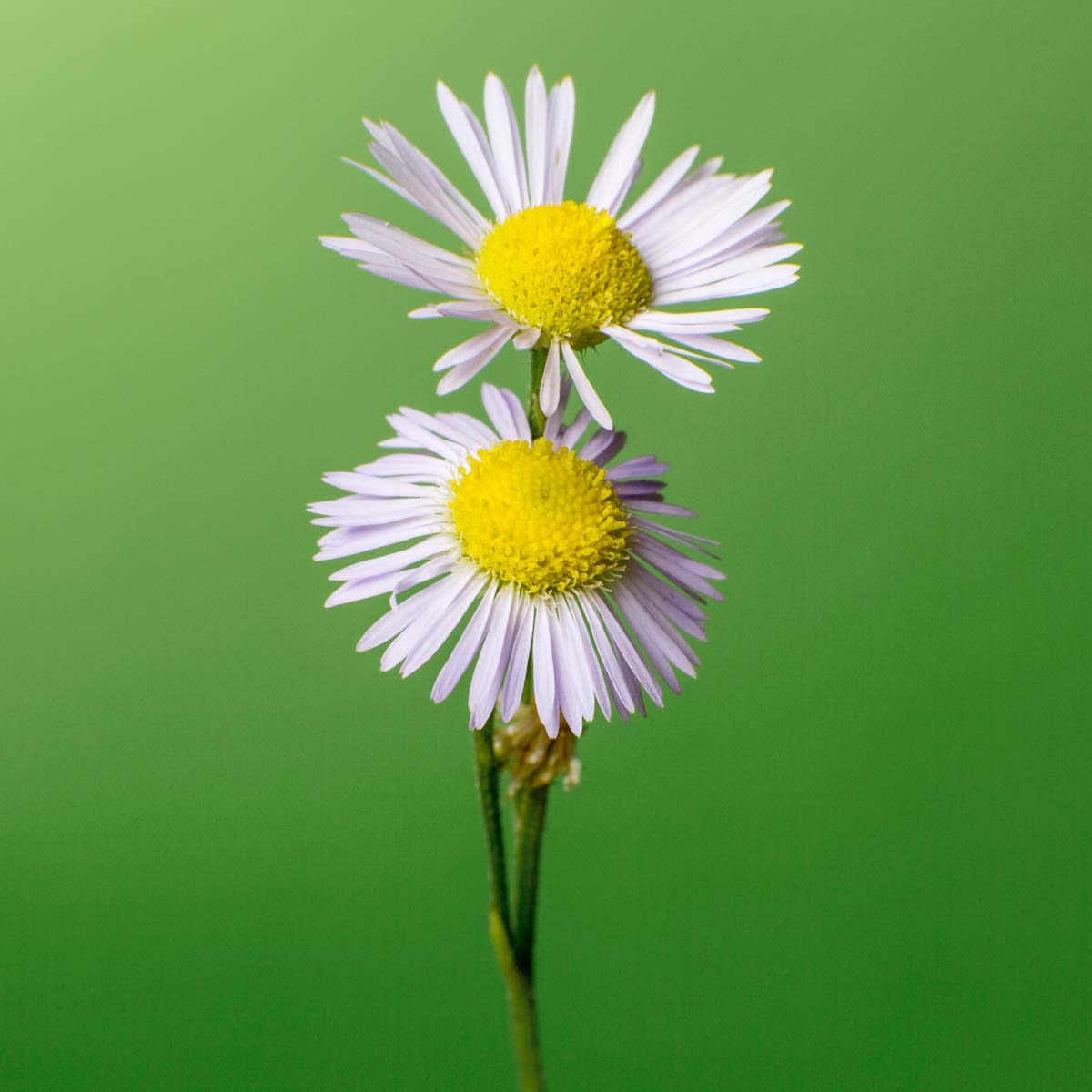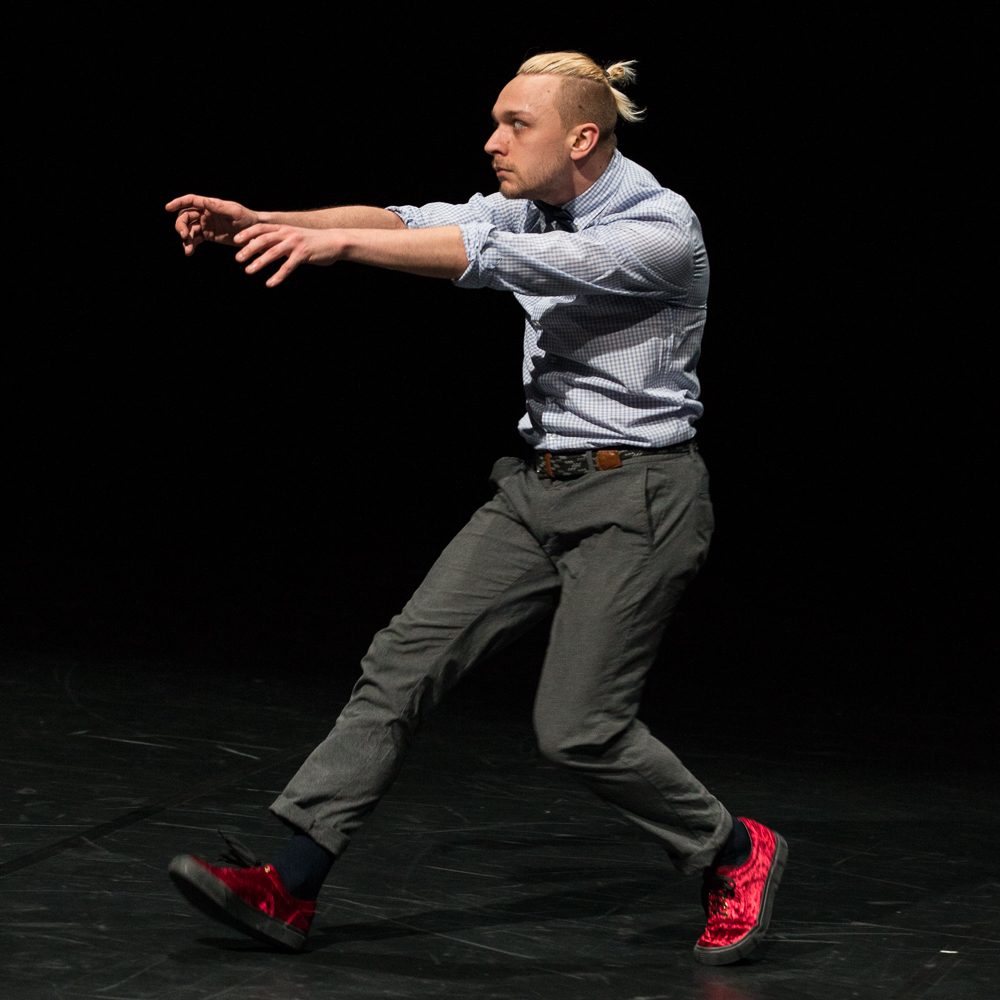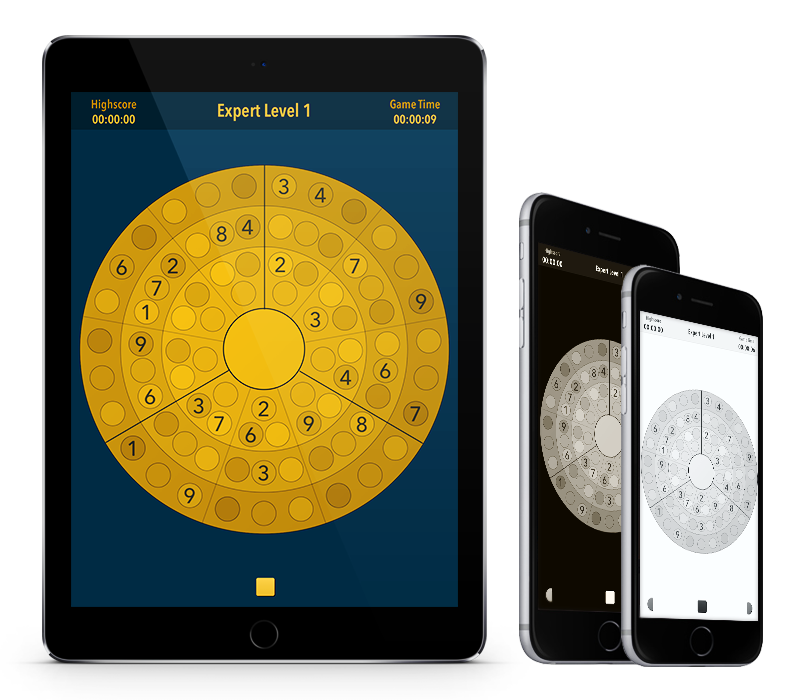 legal / data protection