ROUNDOKU
THE BETTER SUDOKU
Experience a totally new way
to play Sudoku.
Don't stop on Walls and Corners.
Let your mind play around.
Roundoku is really challenging!


Is this to hard for You?





Four in a Square
Connect 4 diehards 3D
You played four in a row?
Learned all the tricks?
You are unbeatable?

One additional rule.
6 more fields to play.
Advanced strategies.


Unlimited fun!





more by me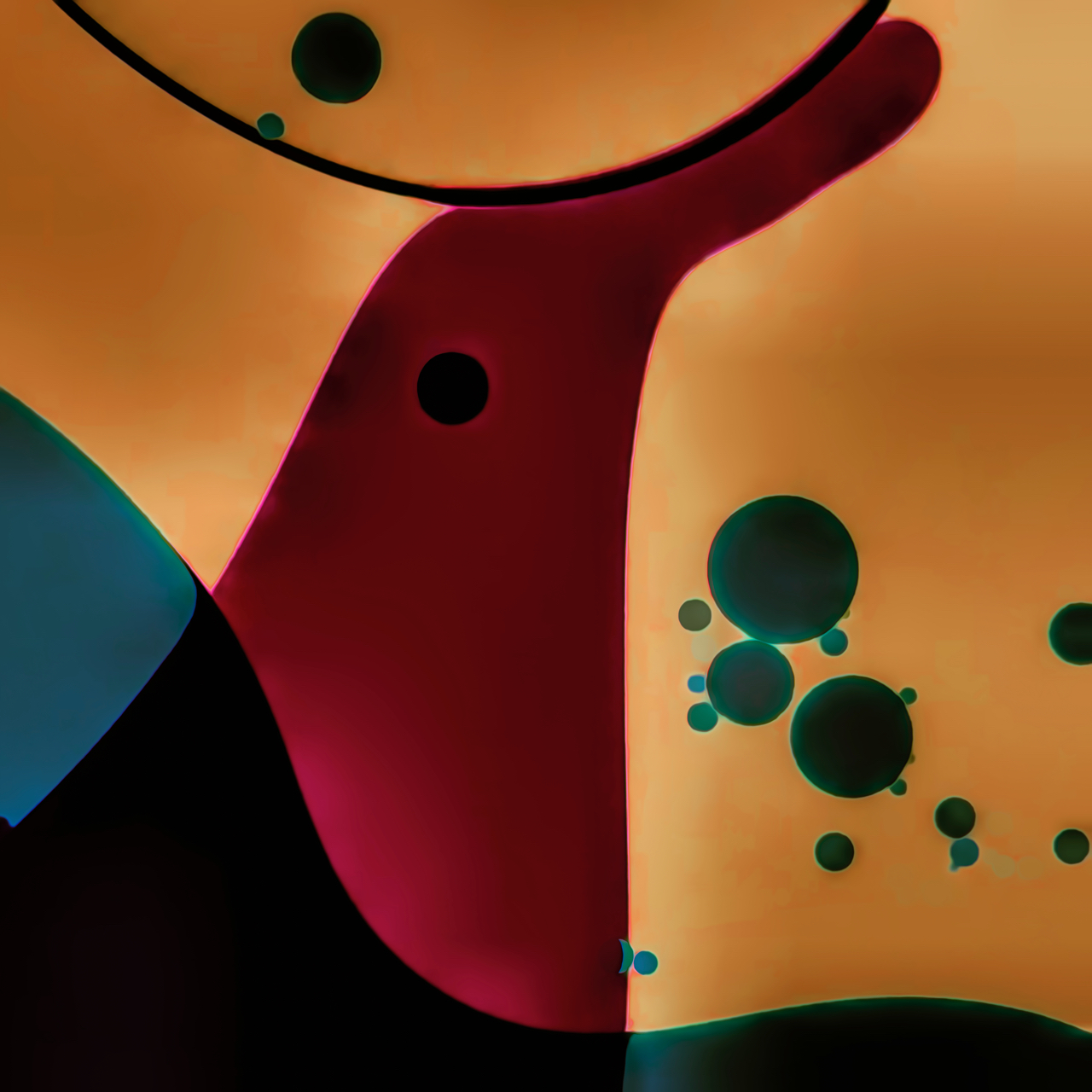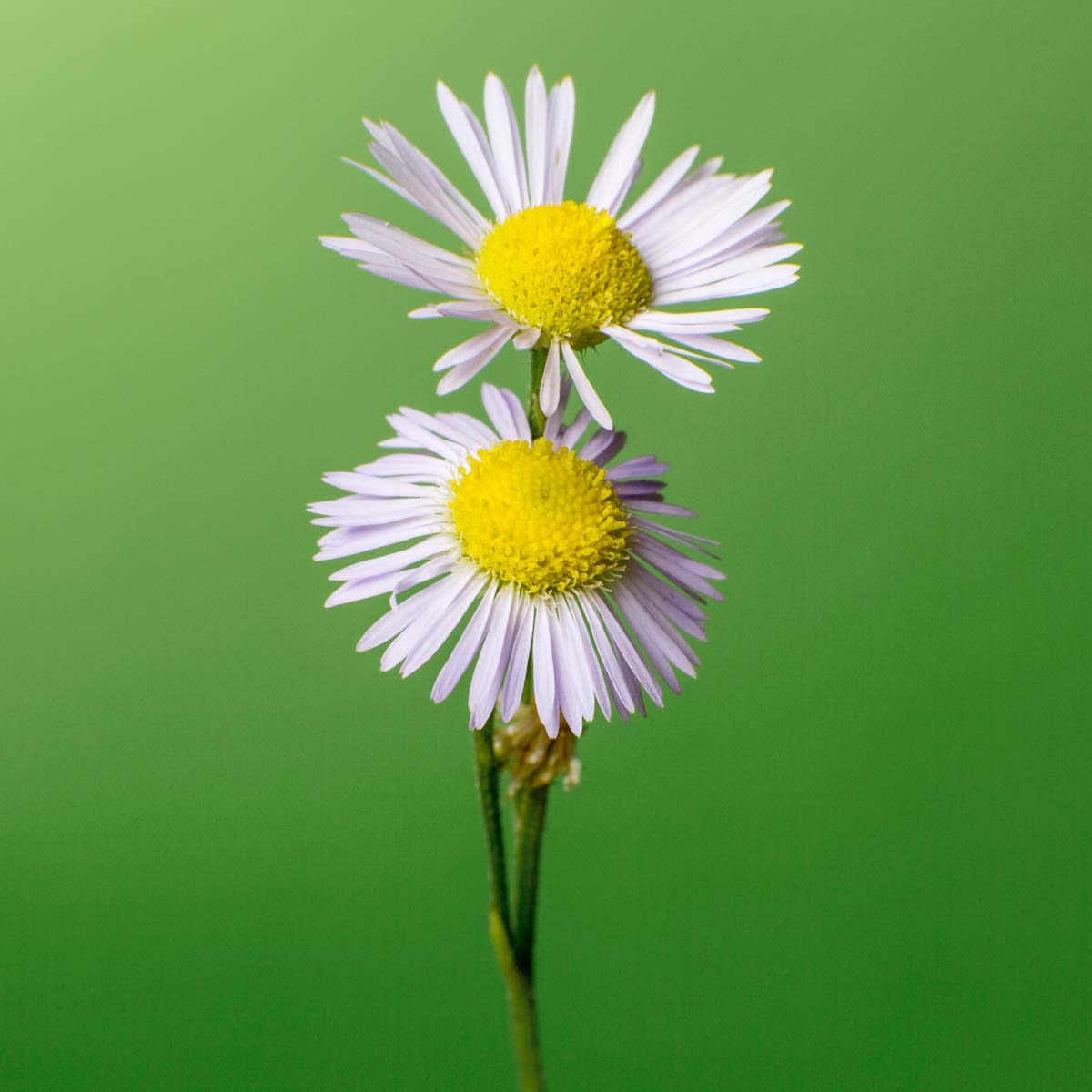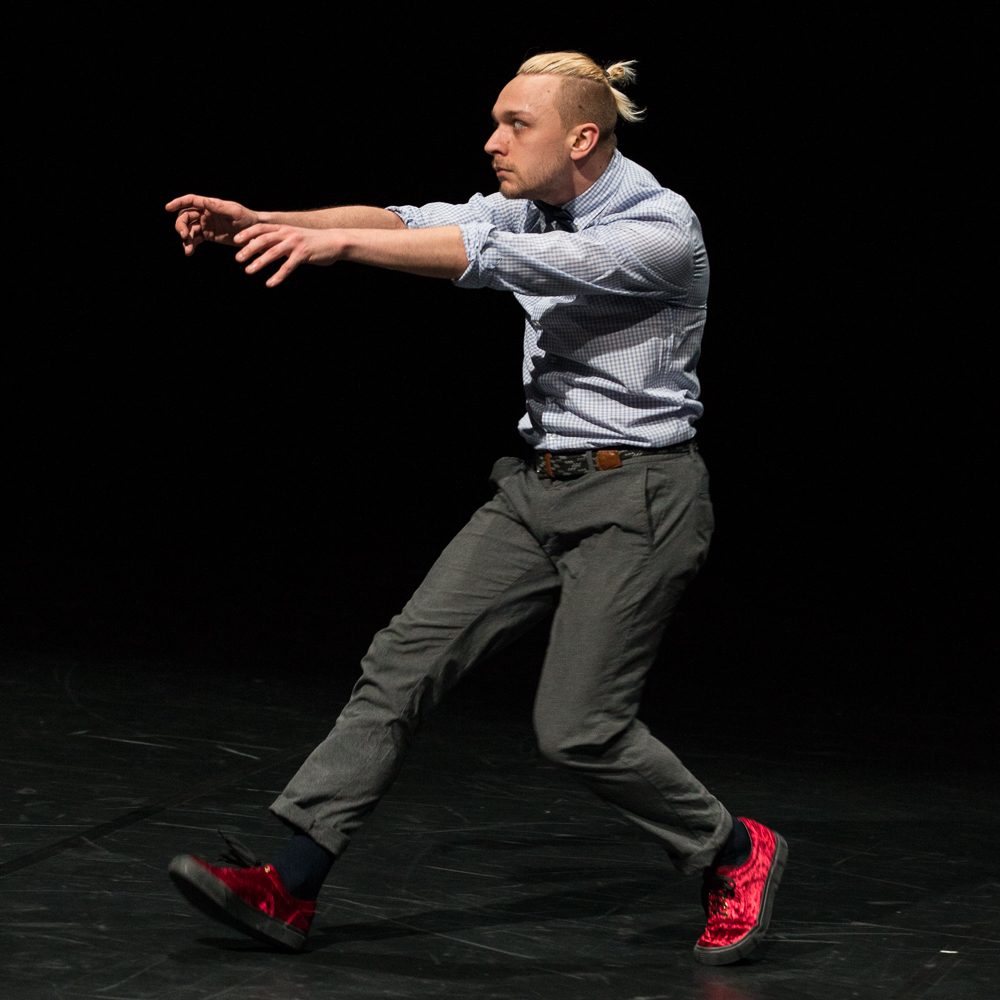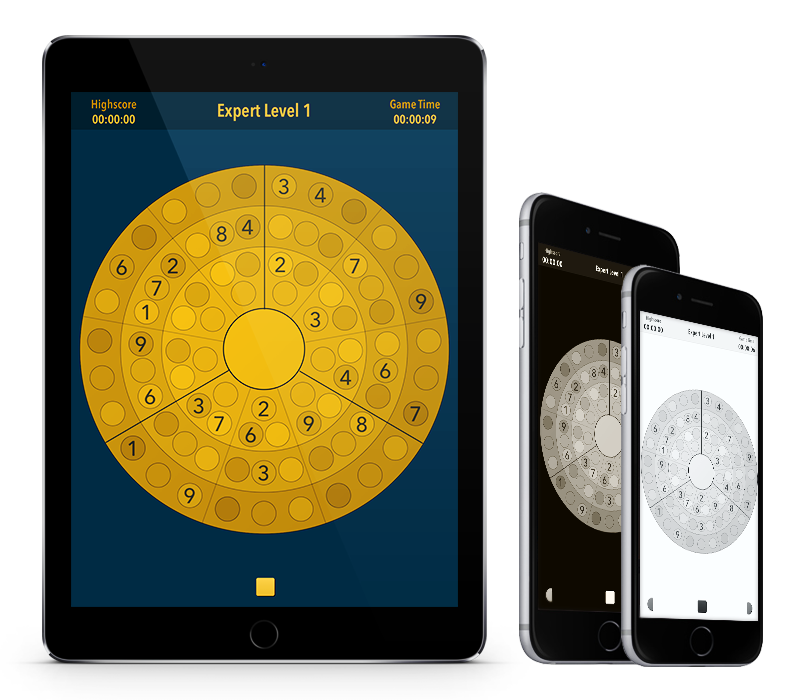 legal / data protection